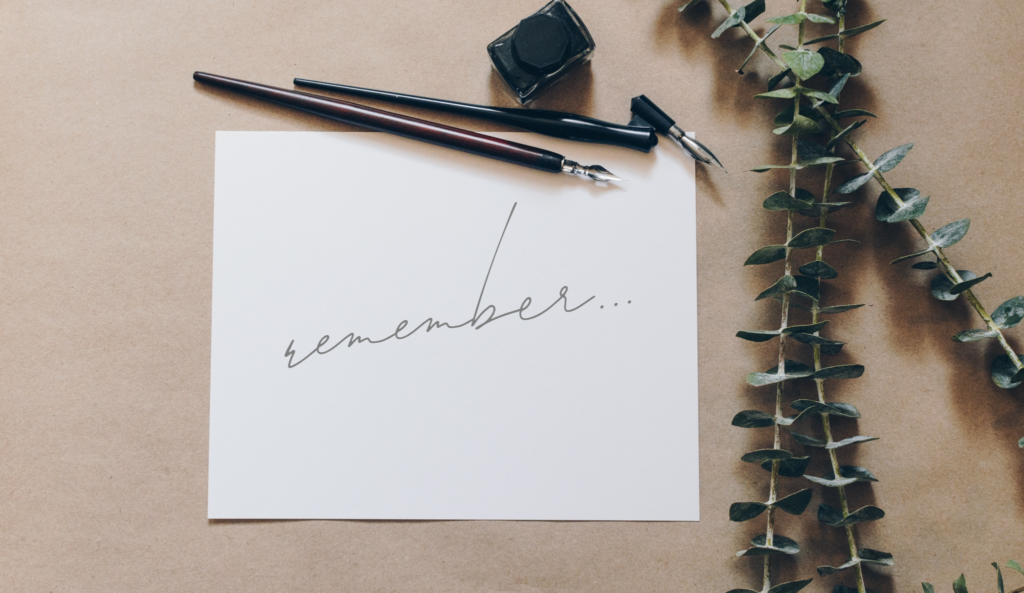 This has been quite the busy season for us, between Judah's work and getting ready to launch a book and some crazy health things. This week is particularly full, so writing a "normal" blog post was pushed out of the priority list.
However, I wanted to share a few truths I'm reminding myself of these days. These serve to help me keep my eyes on Jesus when the "cares of the world" try to overwhelm me. I hope they'll encourage you, too.
– My work, either excellent or poor, does not define me: Jesus does
– I am not doing what I do for the approval or applause of others, but out of obedience to and love for God
– In my weakness His strength can be seen most clearly
– Jesus is my rest
– He has given me grace for what He's called me to today
– He upholds my tiny corner of the world (Along with the rest of it), not me
– His timing is always better than mine
– Because God knows and sees everything, I don't need to
– I'm encouraged when I encourage others
– Jesus loves me. And this reality changes everything
(Below I've included a free printable image with these reminders)
Your friend,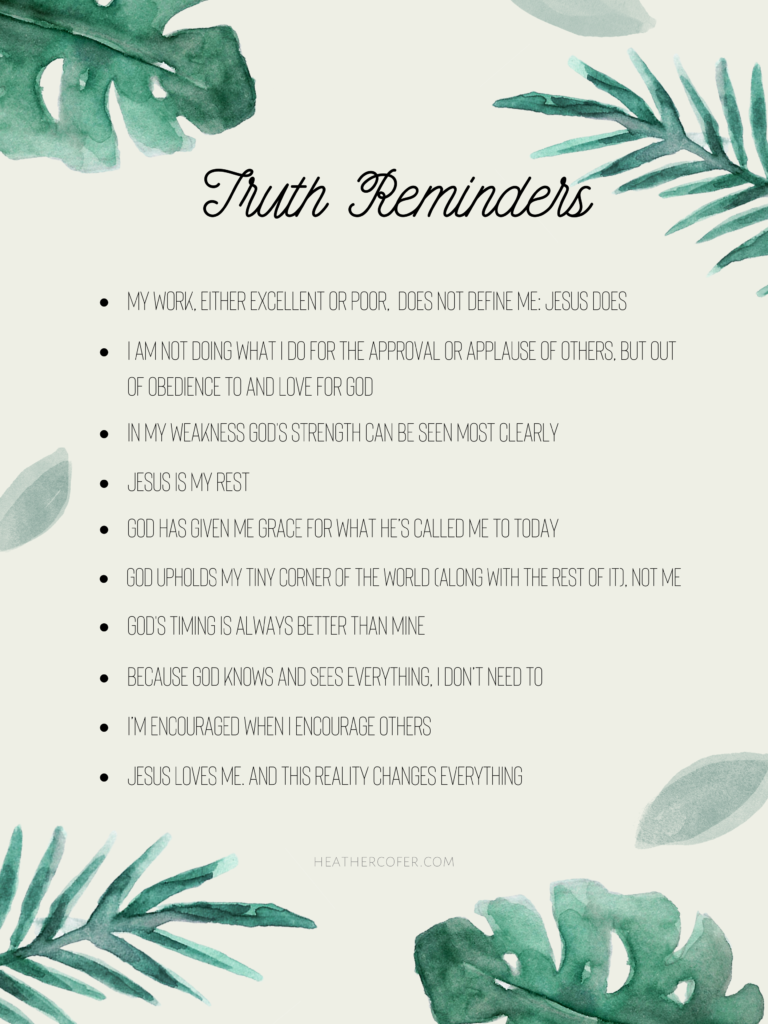 If this post was an encouragement to you, please consider sharing it so it can reach more women!