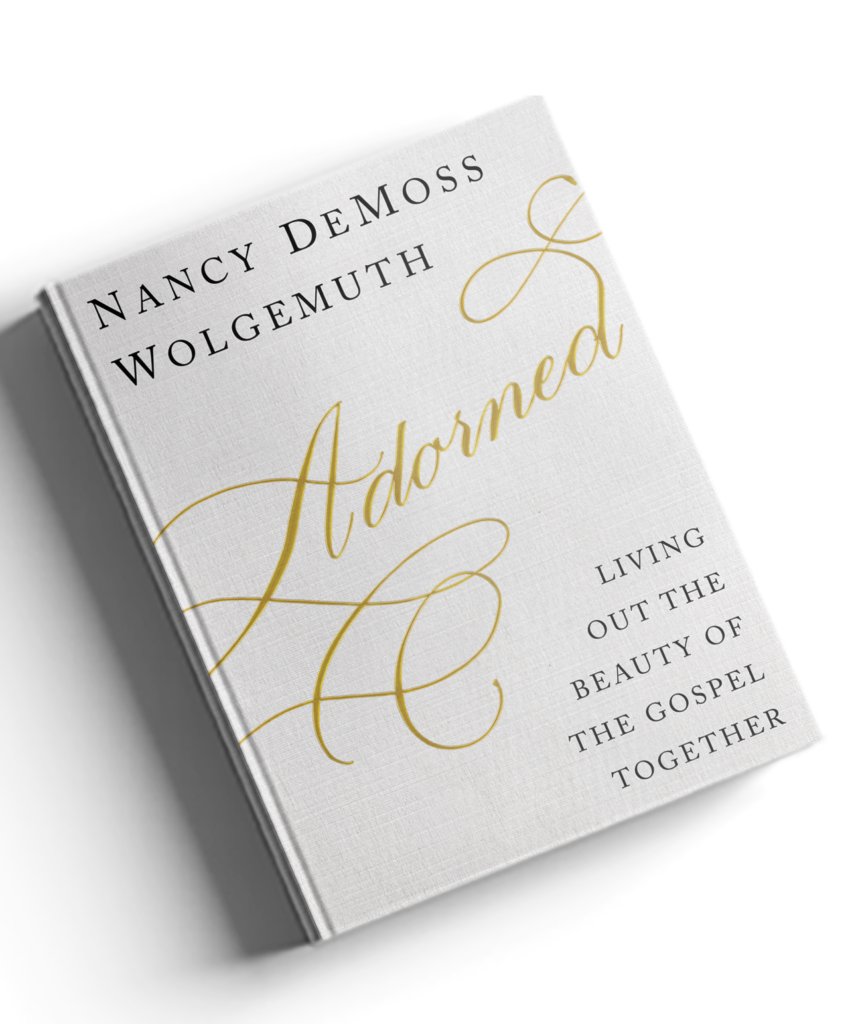 This is an incredible book for younger and older women alike. It's based off of Titus 2:3-5:

"Older women likewise are to be reverent in behavior, not slanderers or slaves to much wine. They are to teach what is good, and so train the young women to love their husbands and children, to be self-controlled, pure, working at home, kind, and submissive to their own husbands, that the word of God may not be reviled."

Mrs. Wolgemuth does a beautiful job of unfolding these verses to show just how stunning the gospel is when women follow the design of God for their lives. This book helps to apply these verses to the practical, everyday moments of our lives, and encourages older and younger women to be investing in Christ-centered mentoring relationships.

Here are a few quotes:

"Our calling as His followers is to make His love and His truth visible and believable to skeptical observers."
"A reverent woman understand that she has been set apart by God for sacred service, and she acts like it."
"We may have mastered the Word of God, but is it evident to others that our hearts are moved by the wonder of what we know?"
"No matter how enslaving your sin has been, it's no match for the overcoming power of the Spirit of God."
"When older women choose to invest themselves in the lives of younger women, whole families and churches feel the blessing."
You can purchase the book HERE
This is a wonderful book to do with a group of women, and they also have a study guide available to help with that!

And, if you're more of a podcast listener, you can listen to the Revive '17 conference sessions that were based off of the chapters of this book HERE.

I've been incredibly blessed by the ministry of Nancy DeMoss Wolgemuth and Revive Our Hearts, and have been strengthened so much in my walk with the Lord through the podcast and other resources, and this book is no exception. If you haven't before, I would highly encourage you to visit their website.
Your friend,