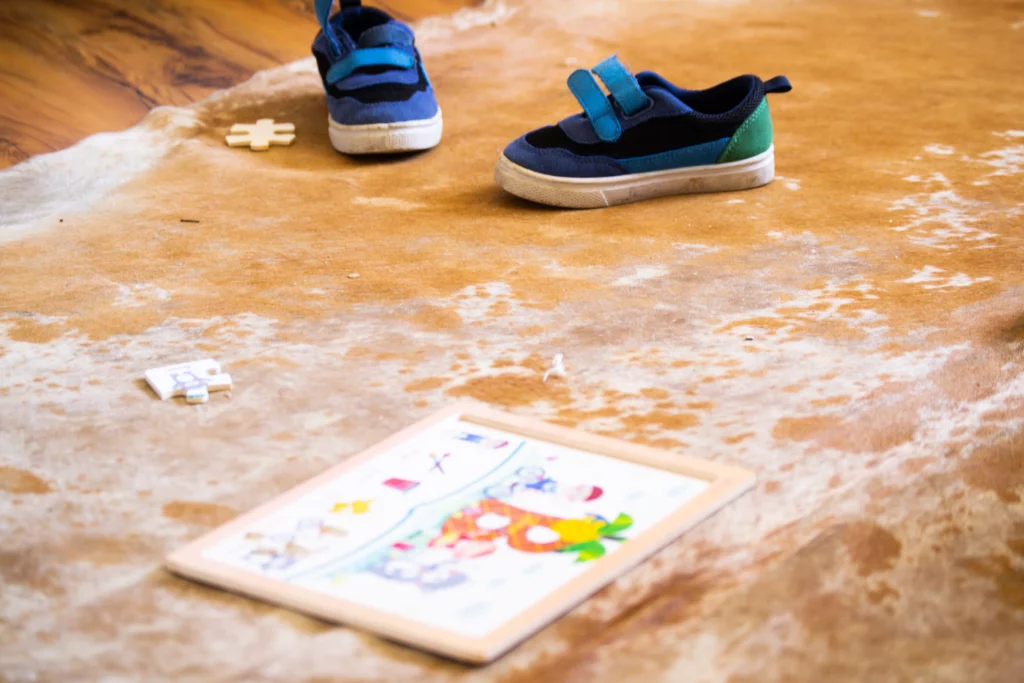 I originally shared this reflection in my monthly newsletter, along with other fun tidbits of my life. If you're interested in having these reflections come right to your inbox, I'd love for you to subscribe to my email list.
---
Recently as I was making my pre-dinner prep rounds—putting away laundry, picking up a stray shoe here and there, and generally seeking to create order—these hymn lyrics flitted through my mind:
"My hope is built on nothing less
than Jesus' blood and righteousness"
"Do I believe this is true?" I asked myself, "Like—really, truly, believe it?"
In my heart-of-hearts I do know. But so often through my days I find myself subconsciously placing my hope in other things that often fail me or leave me feeling less-than-satisfied.
My accomplished to-do list
A healthy body
An orderly home
Sleep 
Relationships
Kids that suddenly train themselves
Longed-for Opportunities
The list goes on. And although I've walked with the Lord for over two decades—tasting and seeing His goodness along with experiencing the fruitlessness of striving in my own strength—I still forget. I forget that it's His perfection I rest in, not striving to find it in myself. I'm still desperately in need of that new-every-morning mercy He gives simply to remember the basics of the gospel.
And in those moments when I do remember where my hope truly lies, I find myself yet again in awe of Him. In His kindness, He gives purpose to my less-than-perfect work. He gives renewed perseverance for the tasks ahead. He gives internal peace in the midst of outer chaos. He gives spiritual strength in the midst of physical weakness. He rewards my feebly sincere efforts to be faithful. He pours out His undeserved love upon me in unexpected ways through His Word and His people. When my eyes are fixed on Him (to quote another fantastic hymn) I find "strength for today and bright hope for tomorrow; blessings all mine with ten thousand beside."
As we finish up the first month of 2023, feeling the waning of our resolve to be more [fill in the blank], it's the perfect opportunity to remember where eternal (and daily) hope is found. May we come to His throne again and again in the days ahead, for it's there that we find the grace we desperately need; the grace He delights to give to those Jesus died to save (Heb 4:6).
Cheering you on,