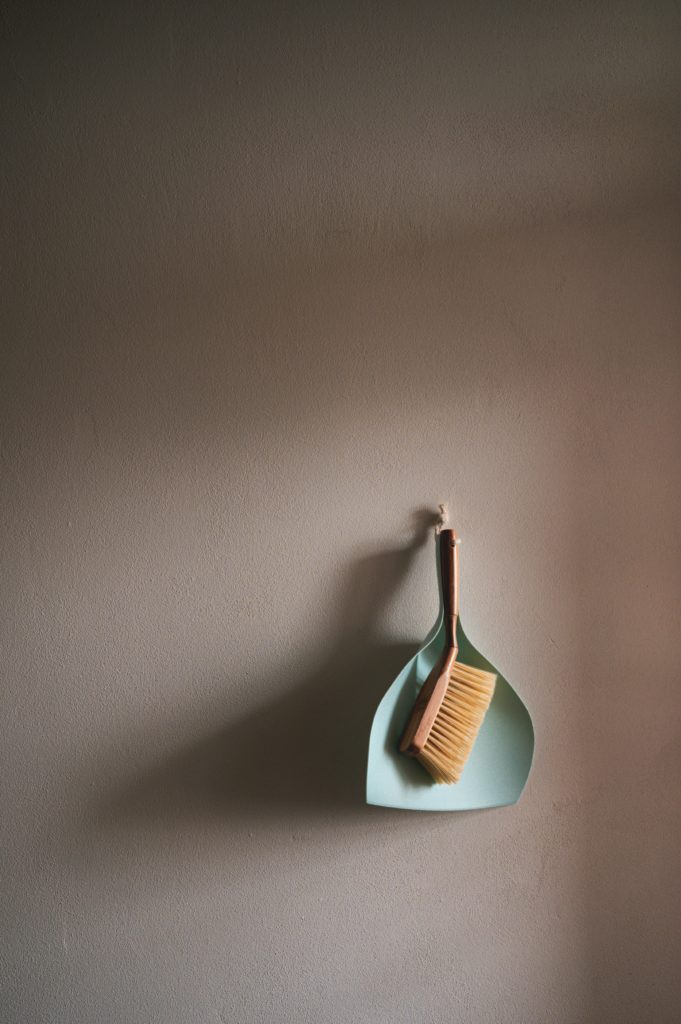 Recently I was woken up in the wee hours of the morning by the sounds of a sick-to-their-stomach child.
The rest of the night was spent comforting her and cleaning up the mess that inevitably comes with this kind of situation. I don't sleep well in general, and found myself dreading the coming day knowing that I would be affected by the sleep deprivation (not to mention the possibility of more sick children… which thankfully didn't happen). But there, sanitizing the bathroom floor on my hands and knees, a thought came to me: 
It's all worship. 
I knew the Lord had, by His great kindness, brought this thought to the forefront of my mind, as my sleepy state would most certainly have kept me from thinking it up on my own. His peace began ruling in my heart as I embraced the beautiful reality that even this – cleaning up after and sick child in the middle of the night – can be an act of worship. 
I was reminded again that the Gospel has transformed every area of life to such a degree that even the most distasteful of tasks become another way to bring glory to our Savior. When I grumble and complain about these "disturbances" that arise, I'm not using the precious lens of faith I've been given by God's grace to see them as they truly are: opportunities for my life to bring glory to God in the seemingly lowest of tasks. 
When I embrace the foot-washing mindset of my Savior, all of life becomes an opportunity to love Him and love others in His name. I need this reminder day after day after day… and I have a feeling I'm not the only one.
So, friend, let me remind you, too. Everything you do today from washing a dish to potty training to grocery shopping to paying a bill to chopping veggies to walking and breathing… it's all worship. When our minds and hearts are fixed on Christ and all we do flows from that, we can do every single thing to the glory of God. No task is too small to be an act of praise for His ever-watching and ever-loving eyes. 
Your friend,

If this post encouraged you, would you consider sharing it so it can reach more people? Many thanks!